Tetsunori Tawaraya Collaborates With Volcom On Capsule Collection
Publié le : 05/04/2017 15:24:03
Catégories : News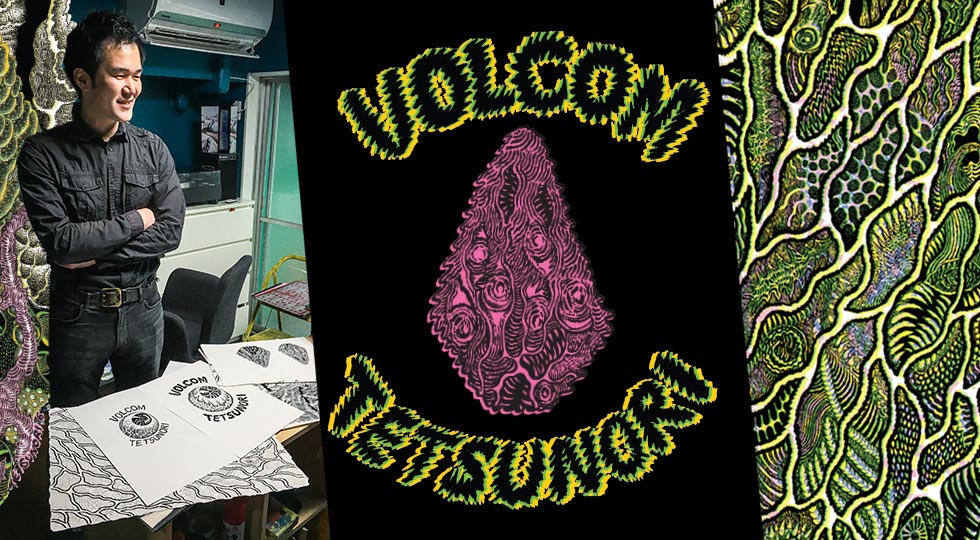 It all started on a Volcom design field trip to Tokyo in August 2015. Random explorations led the crew to a vintage boutique called Birth Death, where one of our designers came across a killer 'zine. Unfortunately, that particular one wasn't for sale. But its raw, original style made an impression, so upon returning to Costa Mesa, the crew found the 'zine online and bought a copy. As it turned out, the mysterious figure behind this intriguing piece of handmade printed matter was artist and musician Tetsunori Tawaraya. With a bit of research, the design team tracked him down, connected, and started working out plans for a collaboration.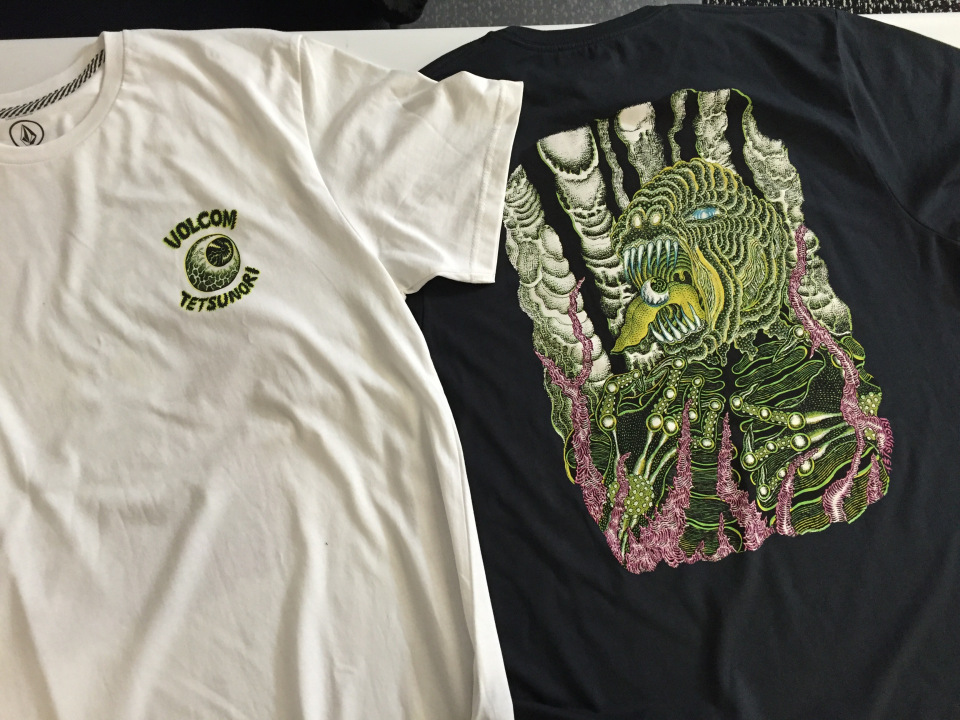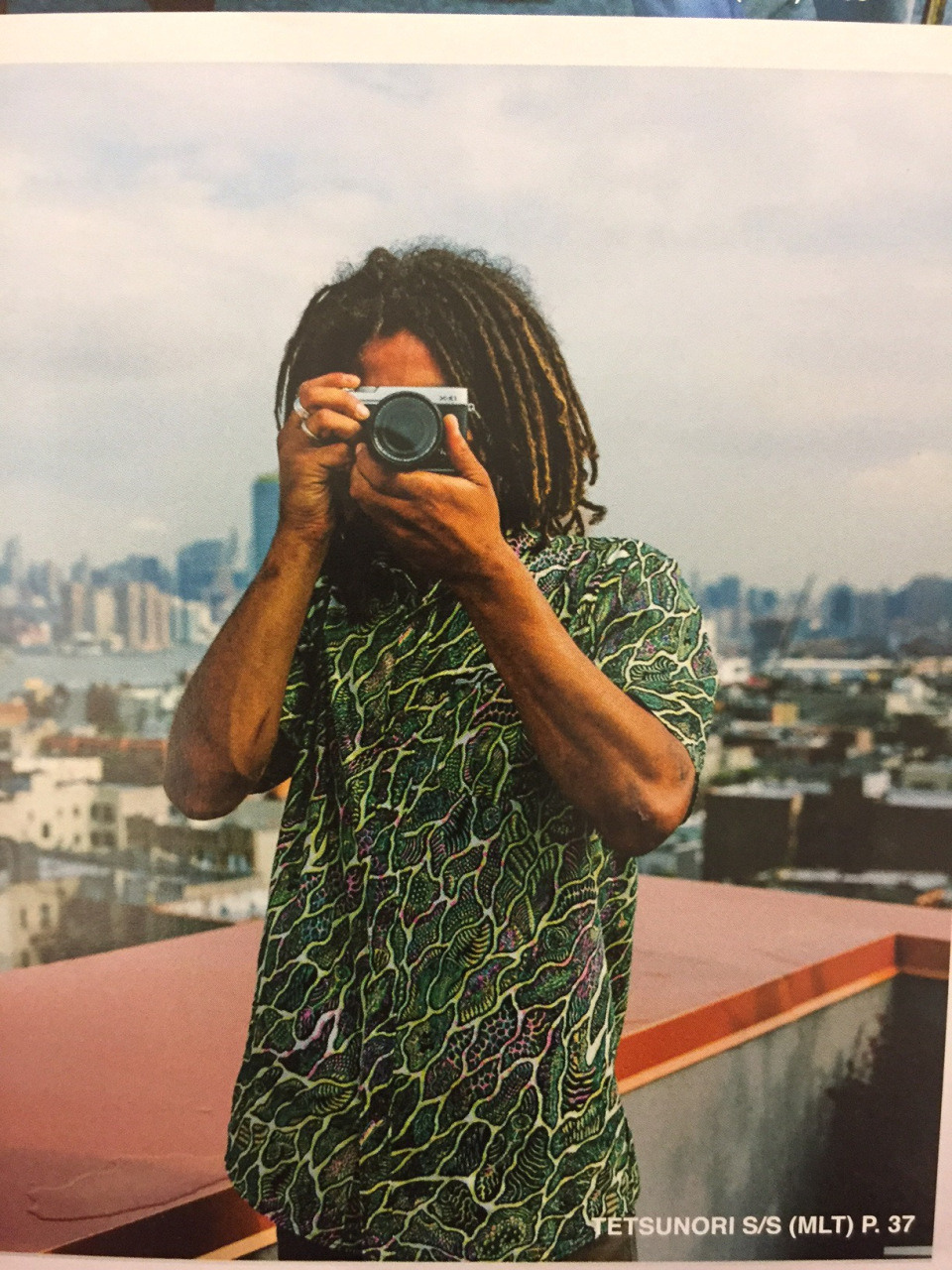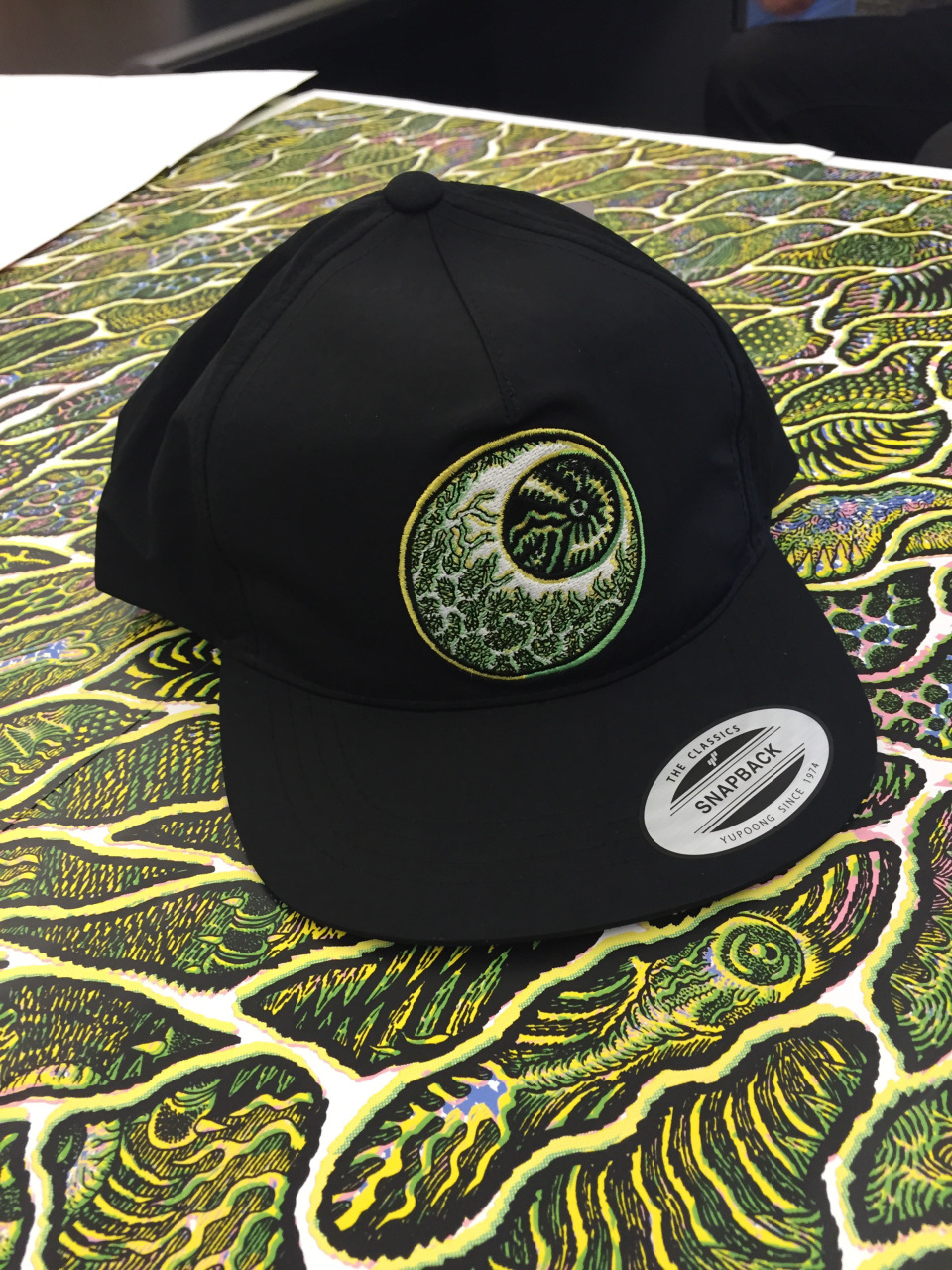 While hailing from Japan, Tetsunori has roots in Southern California, having lived in San Diego in the late 90's and early 00's, a move he made following the life changing experience of seeing The Locust live on their first Japanese tour. It was while living in San Diego that Tetsunori began drawing people's portraits on the streets and playing in the bands Dmonstrations and 2UP, which naturally led him down the path of punk flyers that he made to promote his and other local bands shows in San Diego.
During that time in San Diego Tetsunori continued drawing comics, his first love since growing up in Japan, setting up shop at punk shows to sell his handcrafted handbound Xerox'd comics 'zines - many of which were reprinted and made available again in 2015 in a 400 page tomb entitled Tetsupendium Tawarapedia. The book is unfortunately sold out, but Tetsunori still continues to make his comic 'zines, and was kind enough to make 60 limited edition 'zines that are available as a free gift with the purchase of any piece from the Tetsunori capsule collection on volcom.com (enter the code TETSUNORI at checkout).
Partager ce contenu